Are your assets locked up?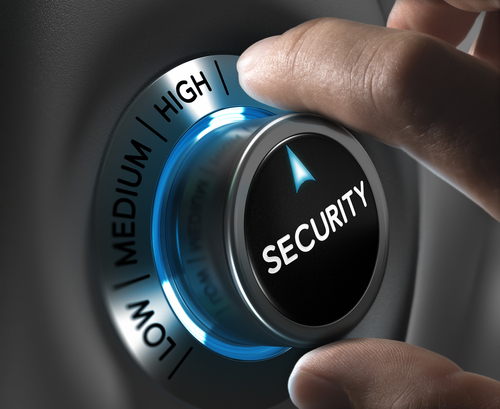 Aungst Locksmith has been providing leading security services within the greater Susquehanna Valley since 1992.  Whether you need protection for your home or business, Aungst mobile locksmith has the experience, certifications and up-to-date products to meet your security needs.
Is your security plan locked in?
In 1992, Aungst Locksmith was founded by owner David Aungst.  Mr. Aungst realized the growing need within the Greater Susquehanna Valley for a locksmith and electronic security services.  With this need in mind, Aungst Locksmith began.  This small home grown business developed into one of the leading locksmith and electronic security businesses in the area.  Not only did the business grow in size, but it also has grown its product offering to keep up maintain products and services with the latest technology.